Helping You Get Back To Work
IM&M offers a suite of solutions to help you adapt your business to the new guidelines
We are not going to all want to rush back to work so the ability to work from home and come in when necessary to a desk of your choice, near the people you need to work with whilst still maintaining a realistic social distance until we are sure the pandemic is over is not only desirable it is also achievable now. To achieve this end organisations need visibility and control of the building to allow the occupants the flexibility that they demand. Maintaining social distancing will require tools that can recognise that a desk is booked and automatically book out the desks either side and potentially the desk directly across. We can't stop people standing or sitting too close, but the technology is available to minimise people's proximity to each other.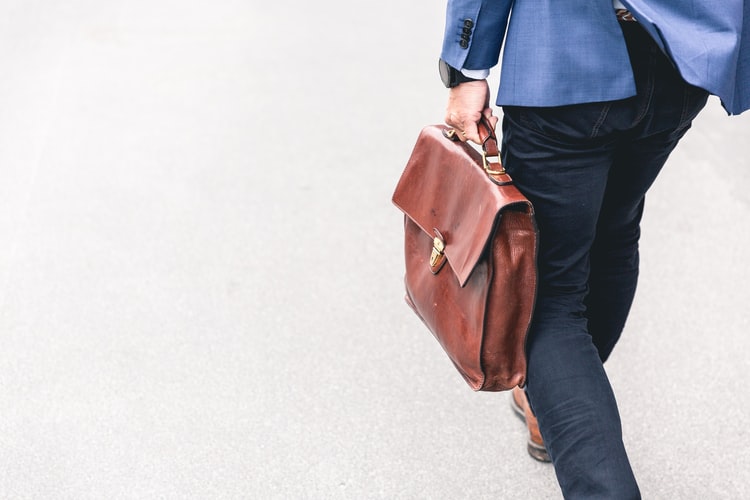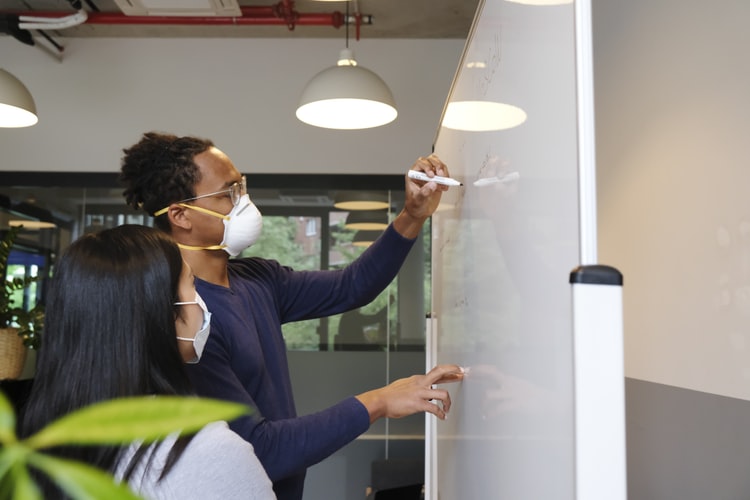 It's a great time to implement cost effective cutting-edge solutions that could be deployed now with no disruption and will show your employees and tenants that you care about their wellbeing and safety. Employers that take this stride forward will not only retain and recruit more staff, they will be seen as a caring organisation – one that is interested in the wellbeing of its people. We have built upon our occupancy product to enable social distancing in the workplace as part of the government initiative to get UK PLC back to work. Our system allow the organisation to stagger when the people arrive in order to ensure that there are less people using the lifts and entry barriers which are a potential infection point.
We provide wayfinding to desks and meeting rooms so that people are not loitering in the corridors or looking for their desk or meeting room and potentially spreading the virus to a wider section of the building than necessary. If someone unfortunately contracts Covid-19 we will provide the organisation with business intelligent reports of the people who were near the infected person at the time. So that they can test/quarantine the people to minimise and contain the problem.
All we need is a drawing of your office with the desks and meeting rooms, the people and the departments that they are in and we can get you up and running in a few days. Everything is remote so you don't have to set up any special access and the users simply download an App to access the system. If you want to protect your staff and allow them to return to work safely call or email us now.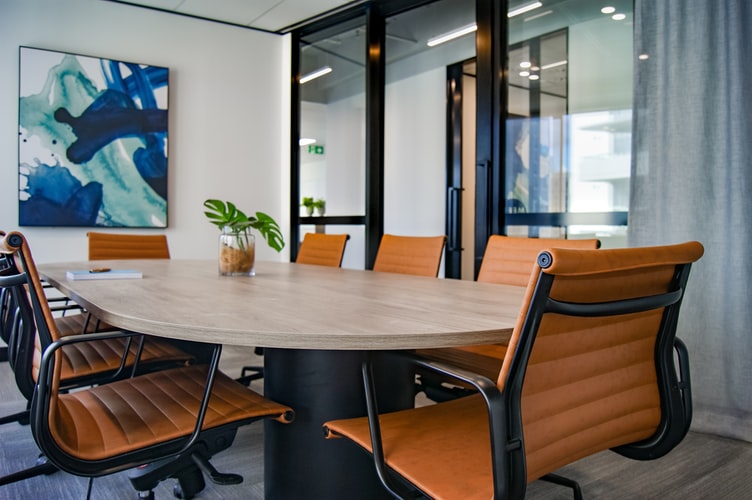 Our Solutions
The IM&M Suite is a fully comprehensive toolkit to fit a varied number of business needs.
Contact Us
Talk to us today to set up a free demo at a time convenient for you. We'll also use the time to let you know which areas of your business we can have the most impact. Whether you want to start reducing costs and increasing efficiencies in your business, or you want any other information about our products, please contact us.
IM&M
Unit 4
The Oakwood Centre
Downley Road
Havant
Hampshire
PO9 2NP
United Kingdom
Nico Consultancy
2nd Floor
The Space Aldgate
30 Dukes Place
London
EC3A 7LP
United Kingdom