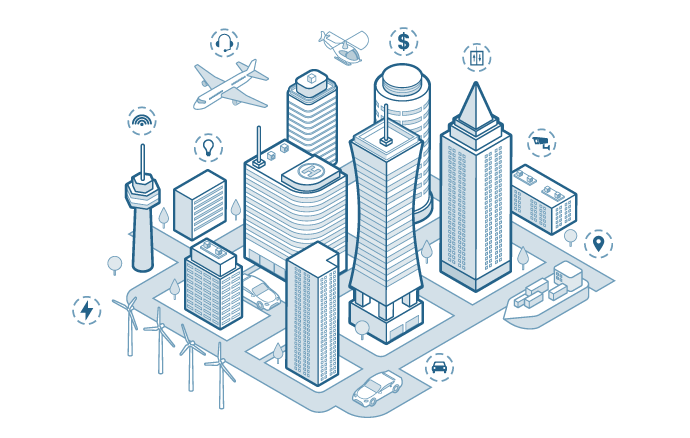 Intelligent Building Solutions
IM&M offers an entry point into the rapidly growing 'Intelligent Building Market'. Our software solution, IM&M Suite, can:
Lower your carbon emissions
Create better working environments
Improve efficiencies in overlooked aspects of business and create huge savings
Integrate all systems of your business infrastructure into one single view
Solutions
Inspired by years of consulting in Business IT, we have created 'IM&M Suite' - a powerful suite of software tools to solve recurrent and common problems in business. As you would expect from our leading-edge technologies they are fully compliant with current data security trends and demands.
Occupancy Demo
Ready to see the full feature set of our occupancy solution?
Watch Demo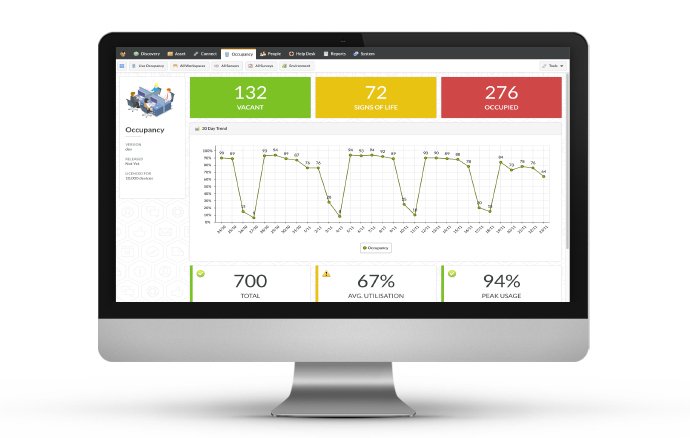 Occupancy Solution
Benefits:
Typical workspace utilisation in businesses is only 40%. We can bring this up to 85% or more.
Set up an agile work environment to maximise your workspaces even further.
Automatic sensing with PIR sensors means data is real-time and accurate.
Reduce energy use across large areas of your buildings by releasing unused workspaces.
Connect Solution
Benefits:
Easy modelling of complete network infrastructure, including copper, fibre and power infrastructure.
Centralised drawing repository, maintaining a single source of truth for FM drawings across different products.
Underpinning the ISO/IEC 18598 Automated Infrastructure Management (AIM) system standard.
Reduce move and change costs by planning work ahead of time.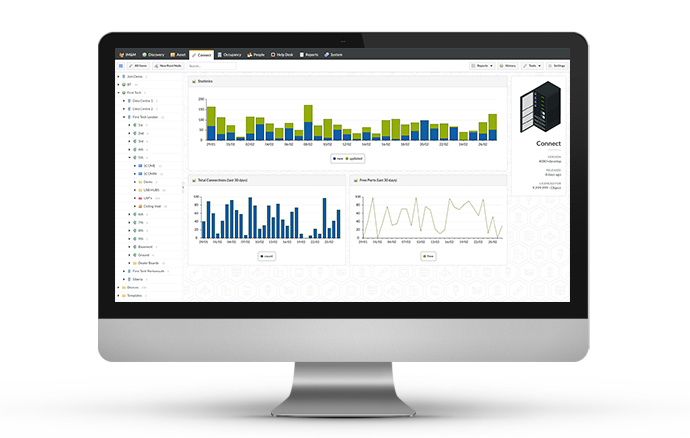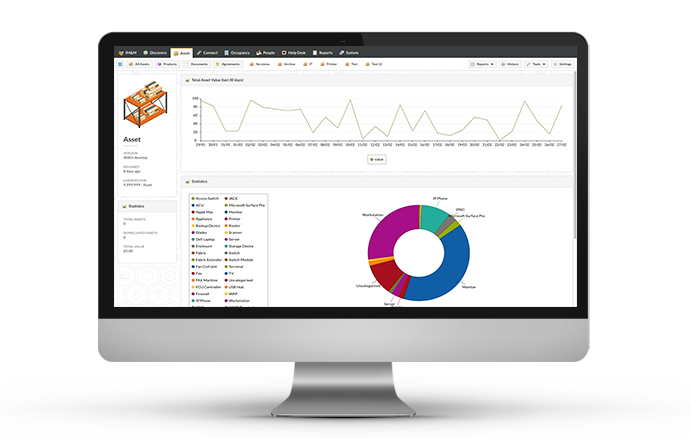 Asset Solution
Benefits:
Full life cycle management, from cradle to grave.
Financial depreciation support for correct insurance value assessments.
Automated asset survey data reduces the need for cumbersome manual surveys.
Enforce DPL and security protocols to ensure sensitive data is wiped before disposal.
Smart Dashboard
Benefits:
Easily customise the dashboard with a multitude of widget options for your own bespoke business overview.
Automatically reacts in real-time to changes across your entire business infrastructure.
Suitable to be displayed on large smart displays across your buildings.
Alerting system brings important conditions to your attention using impactful visual cues.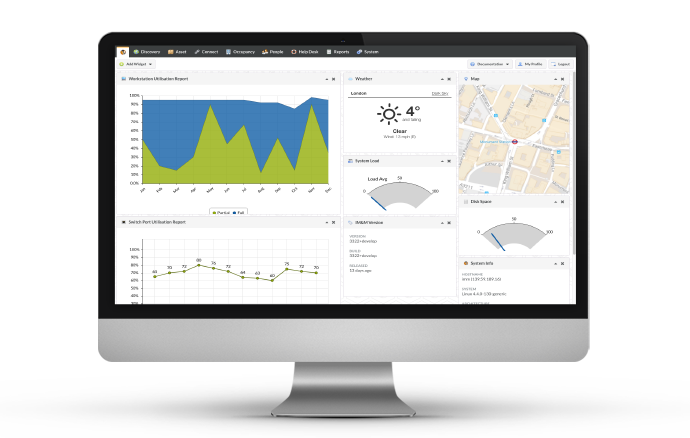 Integrations
IM&M Suite is able to integrate with a multitude of popular protocols and software environments. It fits seamlessly into any IT infrastructure. IM&M Suite is able to integrate with the following:










Any Device, Anywhere
IM&M Suite has been optimised to suit all types of devices to make it truly portable and easy to use. Whether it's using a tablet to make occupancy audits, using a smartphone to update asset inventory or using a smart display across your departments to showcase intelligent widgets, they all seamlessly plug in to the IM&M Suite ecosystem.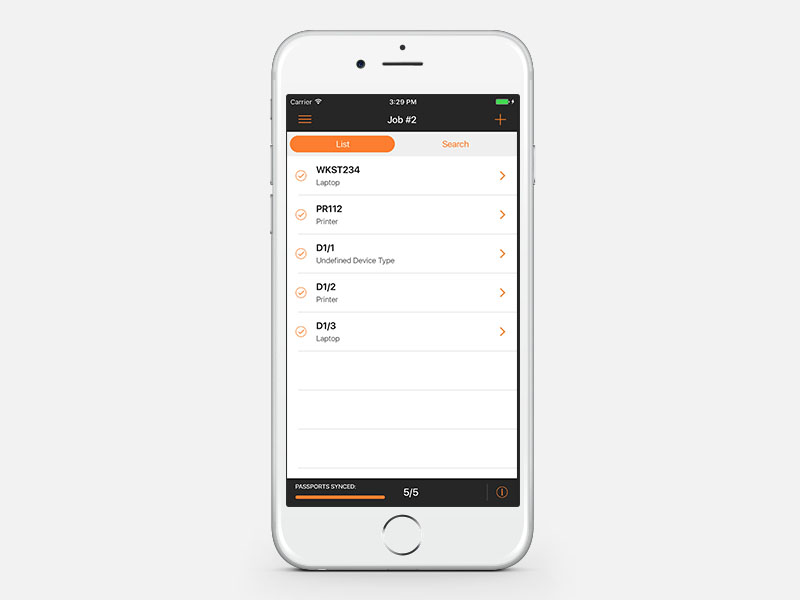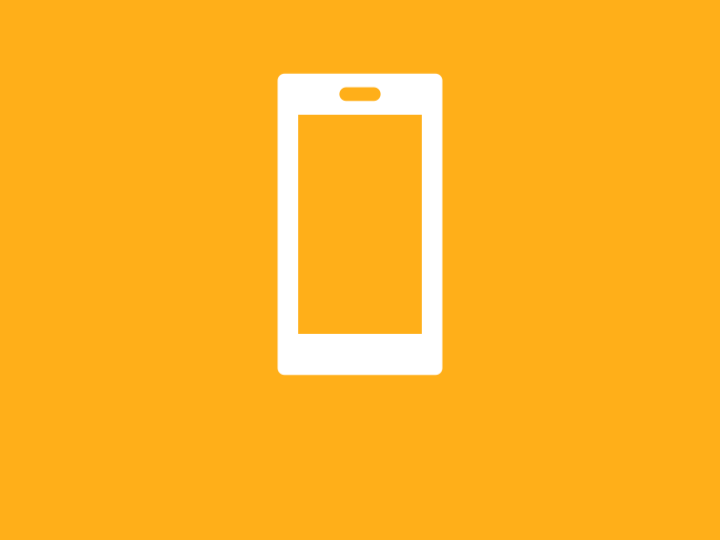 Smartphone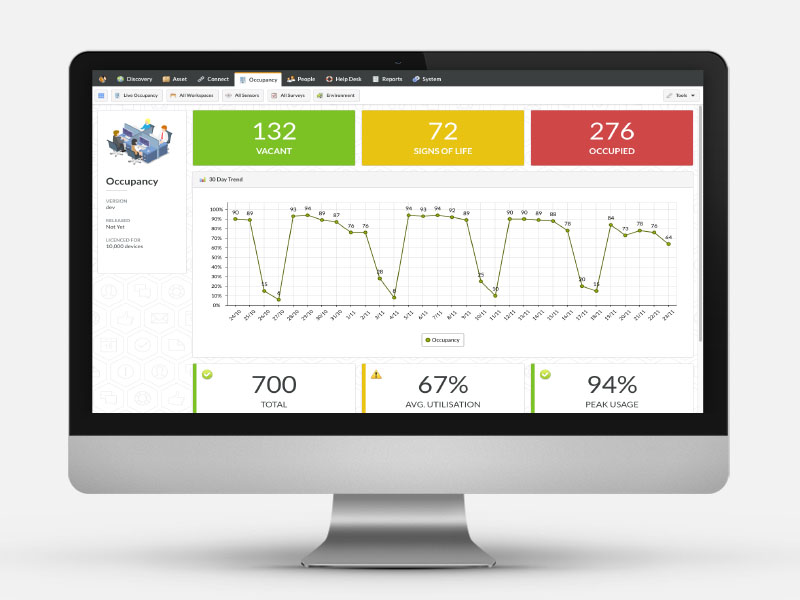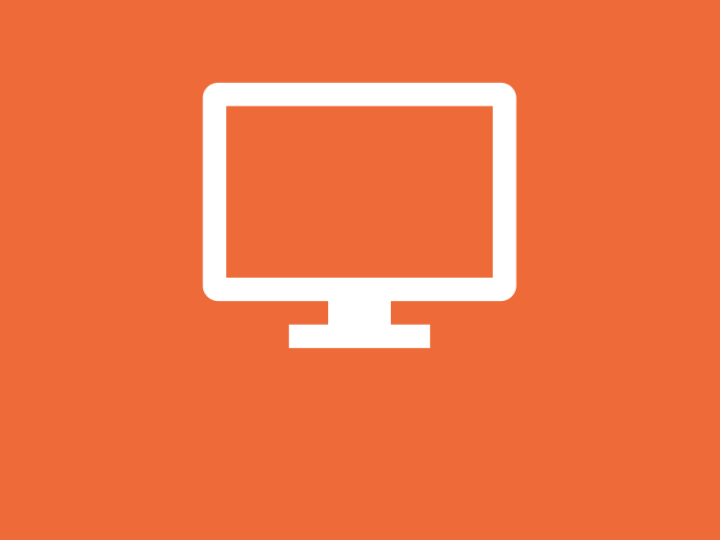 Desktop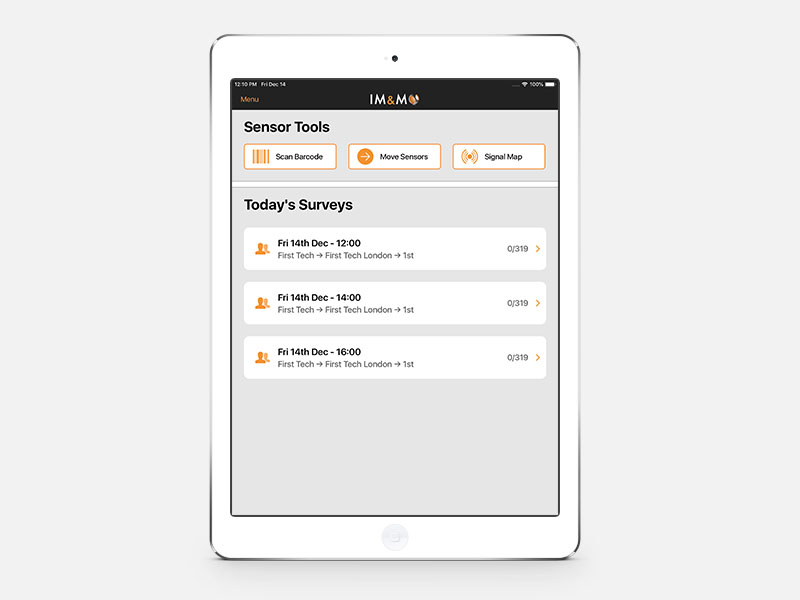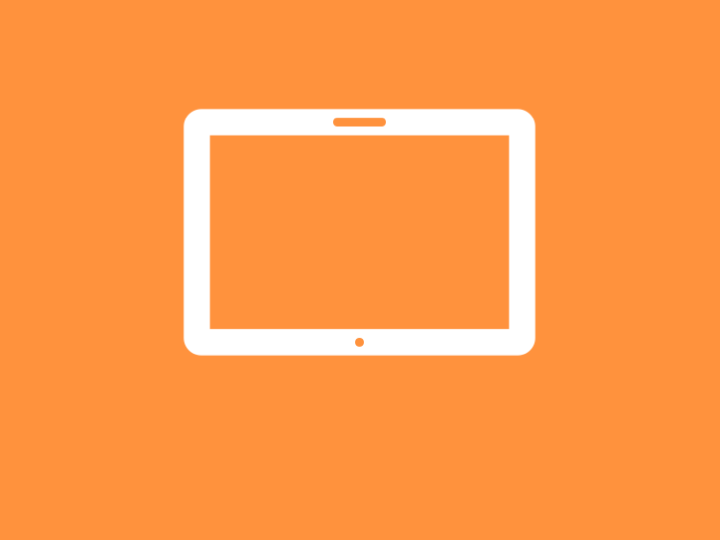 Tablet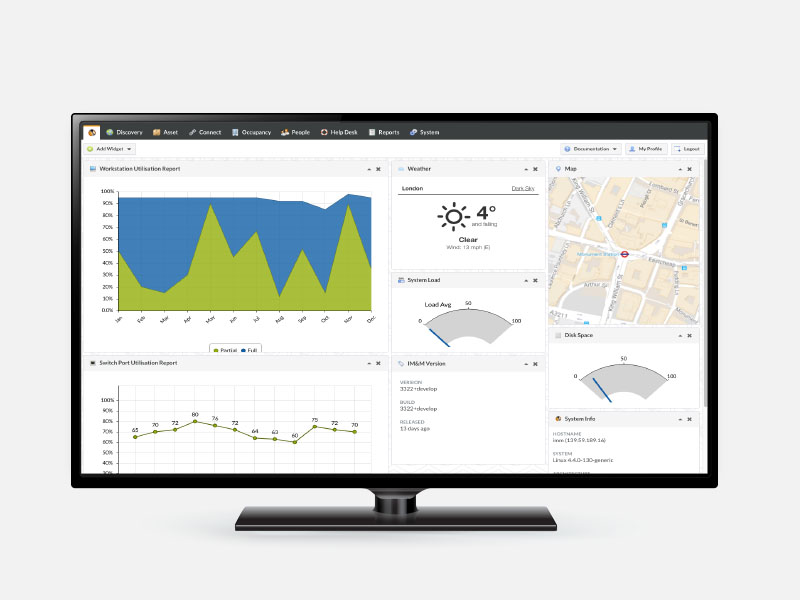 Smart Display
Podcasts
We share our in-depth knowledge about Intelligent Buildings and interview other industry experts to discuss the latest innovative practices.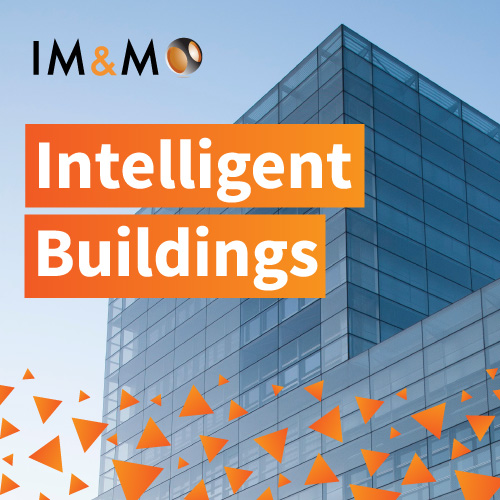 Contact Us
Talk to us today to set up a free demo at a time convenient for you. We'll also use the time to let you know which areas of your business we can have the most impact. Whether you want to start reducing costs and increasing efficiencies in your business, or you want any other information about our products, please contact us.

Sending...
Thank you
We've received your message and will be in contact soon.
IM&M - London Office
20-22 Wenlock Road
Hoxton
London
N1 7GU
United Kingdom
Nico Consultancy
2nd Floor
The Space Aldgate
30 Dukes Place
London
EC3A 7LP
United Kingdom
IM&M - Portsmouth Office
Unit 4
The Oakwood Centre
Downley Road
Havant
Hampshire
PO9 2NP
United Kingdom